Canon and IBM Japan Form Joint Business Operation Utilizing Volumetric Video Technology to Promote The Visual And Performing Arts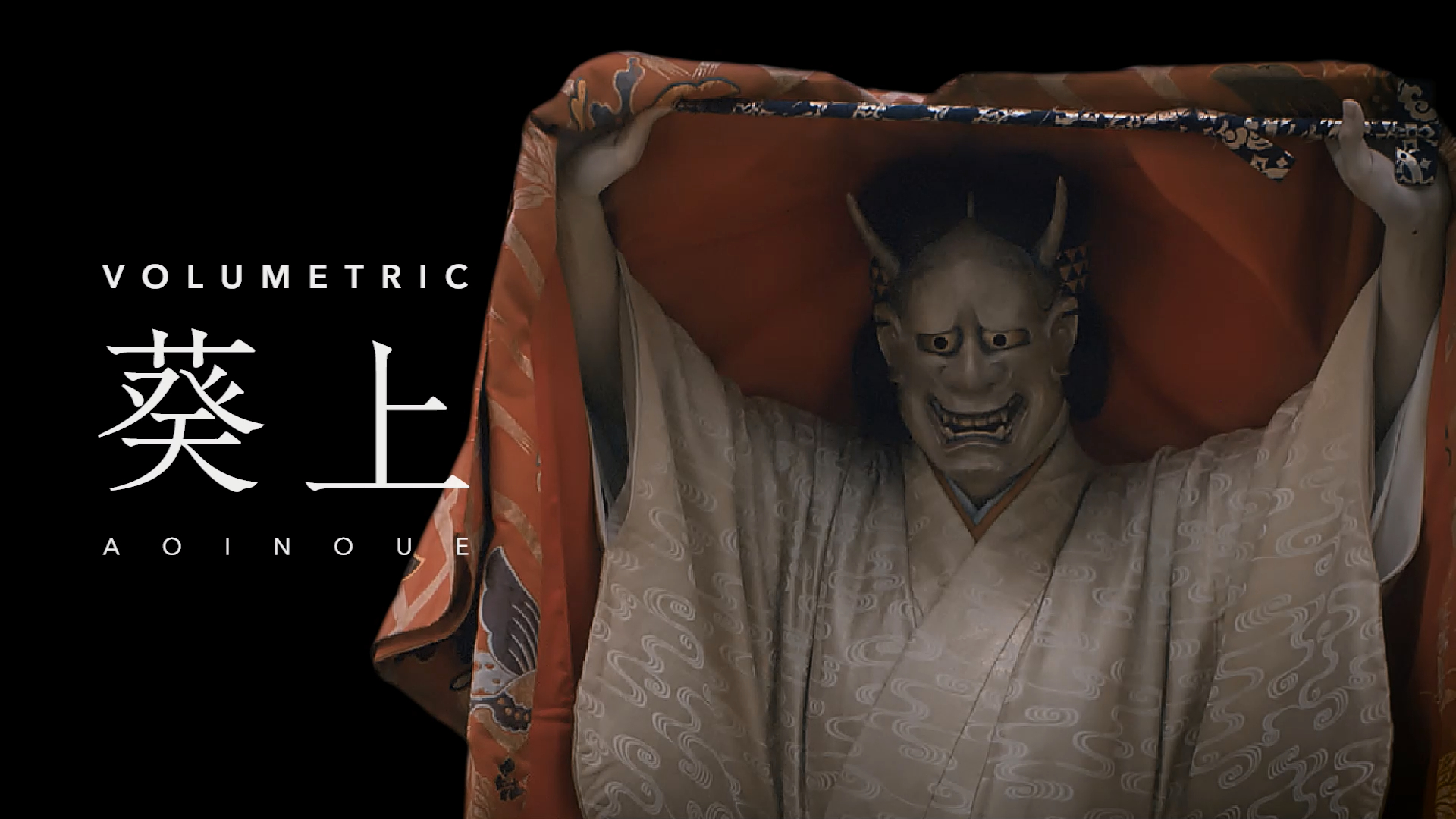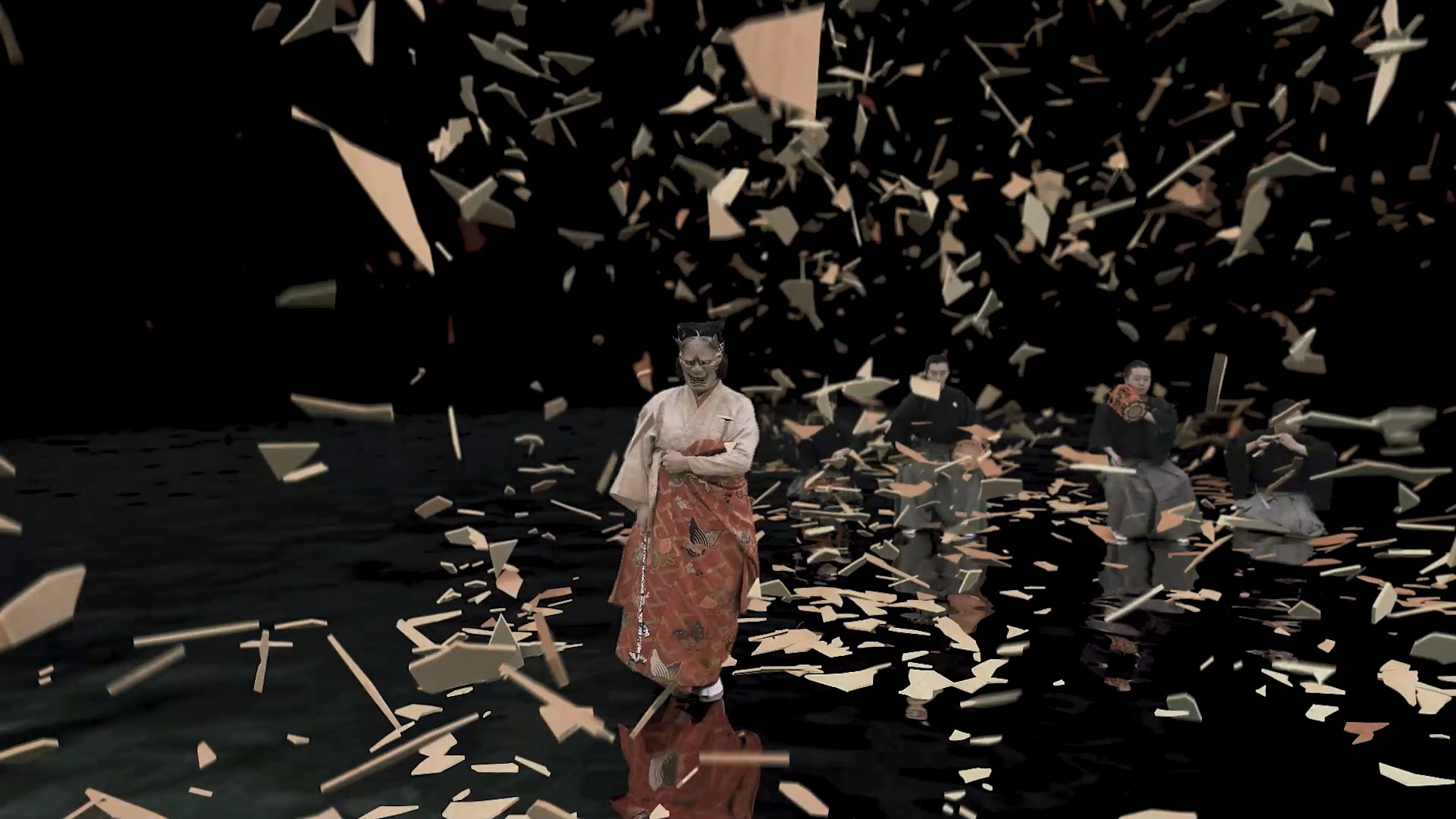 India, July 7, 2021—Canon Inc. (Headquarters: Ota-ku, Tokyo; CEO: Fujio Mitarai; heretofore: Canon) and IBM Japan Ltd. (Headquarters: Chuo-ku, Tokyo; CEO: Akio Yamaguchi; heretofore: IBM Japan) announced that, starting in July, the two companies will form a business partnership based on the use of volumetric video technology to promote the visual and performing arts.
Volumetric video technology entails the use of digitalized 3D spatial data, which is rendered by computers to create a virtual space in which video can be generated from any angle. This technology has attracted significant interest in the sporting world and is becoming increasingly widespread in the entertainment industry. In addition, Canon has implemented this technology during an international rugby tournament in 2019 as well as other sporting events. In July 2020, the company established its Volumetric Video Studio - Kawasaki, to expand its range of activities in the entertainment industry.
In this joint project both companies have leveraged their combined technologies, products and networks to propose a volumetric video solution for the visual and performing arts community, with the aim of exploring new business opportunities and creating and growing new value for audiences. In particular, Canon contributes its volumetric video technology, which makes possible nearly simultaneous video capture and generation of high-resolution video. Through this technology, the company provides a new method for video content production and audiovisual experiences, in addition to passing on valuable cultural traditions.
Leveraging its know-how and experience in the field of art, IBM Japan provides consulting services that include business strategies and project execution support for companies involved in the arts in order to help the visual and performing arts achieve a digital transformation.
In addition, using its IBM Power System AC922 for accelerated computing and IBM Elastic Storage System broadband storage technology, the company can provide technological support through high-quality, high-speed and secure visual data processing and streaming technology, thus increasing the value of services using volumetric data.
The first project created through this corporate partnership is the release today of a performance of the Noh theatre work "Lady Aoi," produced by Hoshokai and utilizing volumetric video technology. Directed by Kazufusa Hosho, Head of the Hosho Noh Style, the performance gracefully flows between scenes of the Noh stage and the spiritual world. For the creation of the video, Canon obtained 3DCG data of a real-life Noh stage, generated dynamic backgrounds and CG animations, and captured video of the Noh actors' performance at the Volumetric Video Studio - Kawasaki. These resources were then smoothly integrated into the completed product, right there at the studio. IBM Japan provided high-speed infrastructure and technological support through its IBM Power Systems AC922 advanced dedicated parallel processing server and IBM Elastic Storage System broadband storage technology, enabling the use of essential responsiveness required for real-time video rendering.
Through this partnership, both Canon and IBM Japan will aim to create new value within the visual and performing arts world while expanding the potential use cases of volumetric video technology.
Comment from Kazufusa Hosho, Head of the Hosho Noh Style
The emotional state of Lady Rokujo, the main character in Lady Aoi, is beautifully expressed through the integration of volumetric visuals and 3D graphics that depict traversing back and forth from the Noh stage and the spiritual world. During the production process, I placed strong importance on how to convey the powerful impact of the story when it is finally ready for audiences to enjoy. Thanks to this volumetric video technology, I believe we have created a way of viewing performances unlike anything on the traditional stage.
About Volumetric Studio Kawasaki
Canon's Volumetric Studio Kawasaki is a visual recording studio that can capture performers' movements from every possible angle. More than 100 4K cameras are utilized to capture video that is subsequently rendered by computers into 3D data inside a virtual space. Inside this virtual space, content can be viewed from any angle, making possible new kinds of visual expression. Recording and content generation can be performed separately, helping contribute to more efficient workflows. The studio is located within Canon's Kawasaki office (70-1 Yanagicho, Saiwai-ku, Kawasaki, Kanagawa 212-8602, Japan) and began operations in July 2020. To date, the studio has completed such projects as music-related content, variety TV programs, documentaries, TV commercials, promotional videos and collaborations with the traditional Japanese performing art of Kabuki and Noh theatre. In addition, Canon uses its capabilities to generate volumetric video in real time to create new forms of experiential visual entertainment including such events as live-streamed performances.
Volumetric Studio Kawasaki homepage: https://global.canon/en/vvs/
About the IBM Power System AC922 and IBM Elastic Storage System
Equipped with an IBM POWER9 processor and V100 GPU accelerator, the IBM Power System AC922 vastly improves system performance of deep learning, analytics and other applications by connecting the processor and GPU, or connecting two GPUs, through NVIDIA NVLink.IBM Elastic Storage System (ESS) is a modern implementation of software-defined storage, making it easier for you to deploy fast, highly scalable storage for big data.This data management solution maximizes the performance of high-speed SSD/NVMe storage technology and has a proven record of success as a high-performance parallel solution that manages massive quantities of data using a global file system.IBM, the IBM logo and ibm.com are registered trademarks of International Business Machines Corp. in multiple countries around the world. Other product and service names may be registered trademarks of IBM and/or their respective companies. For an up-to-date listing of IBM's registered trademarks, please visit http://www.ibm.com/legal/copytrade.shtml (U.S. site).
About Canon Group
Ever since its foundation in 1937, Canon is guided by the 'Kyosei' philosophy of living and working together for the common good. Canon strives to create and deliver world-class products, becoming a top global corporation by diversifying into new business fields throughout the world. Focusing on optical technologies, Canon produces office equipment, consumer and professional imaging devices, network cameras, healthcare and industrial equipment. Through the close connection between its global head office in Tokyo and regional headquarters in America, Europe, Asia, Oceania and regional headquarters in Japan, Canon combines its global and local operations organically. In 1996, Canon launched its Excellent Global Corporation Plan with the goal of serving the society with advanced technologies and becoming a trustworthy and responsible corporate citizen. The year 2016 was the first year of Phase 5 of the Plan. Currently, Canon boasts a strong global presence of 376 subsidiaries all over the world, supported by 197,776 employees. (Data as of December 31, 2017)
About Canon India
Canon India Pvt. Ltd., a 100% subsidiary of Canon Singapore Pvt. Ltd., is a world leader in imaging technologies. Set up in 1997, Canon markets over 200 comprehensive range of sophisticated contemporary digital imaging products and solutions in India. The company today has offices and warehouses in 14 cities across India and employs over 1000 people. Canon has over 500 primary channel partners, 14 National Retail Chain partners, and over 6000 secondary retail points. Canon India till date has opened over 250 retailer stores accredited as "Image Square" across 100+ cities in the country. Canon India's service reach extends to over 632 towns covering 18,230 PIN codes across India - which comprises of 170 Camera collection points, 16 Camera repair centers, 272 Printer repair centers, 191 Copier, Scanner and Large Format Printer Sales & Service dealers. (Data as of April 23, 2021).
In sync with its corporate tagline- 'Delighting You Always', reinforced by World class technology, Canon offers an extended product portfolio, including copier MFDs, Managed Document Services, Fax-Machines, Printers, Document and Cheque Scanners, All-in-ones, Digital Cameras, DSLR's, Cinematic Imaging Products, Camcorders, Cable ID Printers and Card printers catering to the multiple market segments of consumer, SME, B2B, Commercial, Government & PSUs. In 2017, the imaging leader recorded a double-digit growth.
More information is available at https://asia.canon