Canon Singapore Announces Arrow Digital as Its Large Format Graphics Printers Distribution Partner in India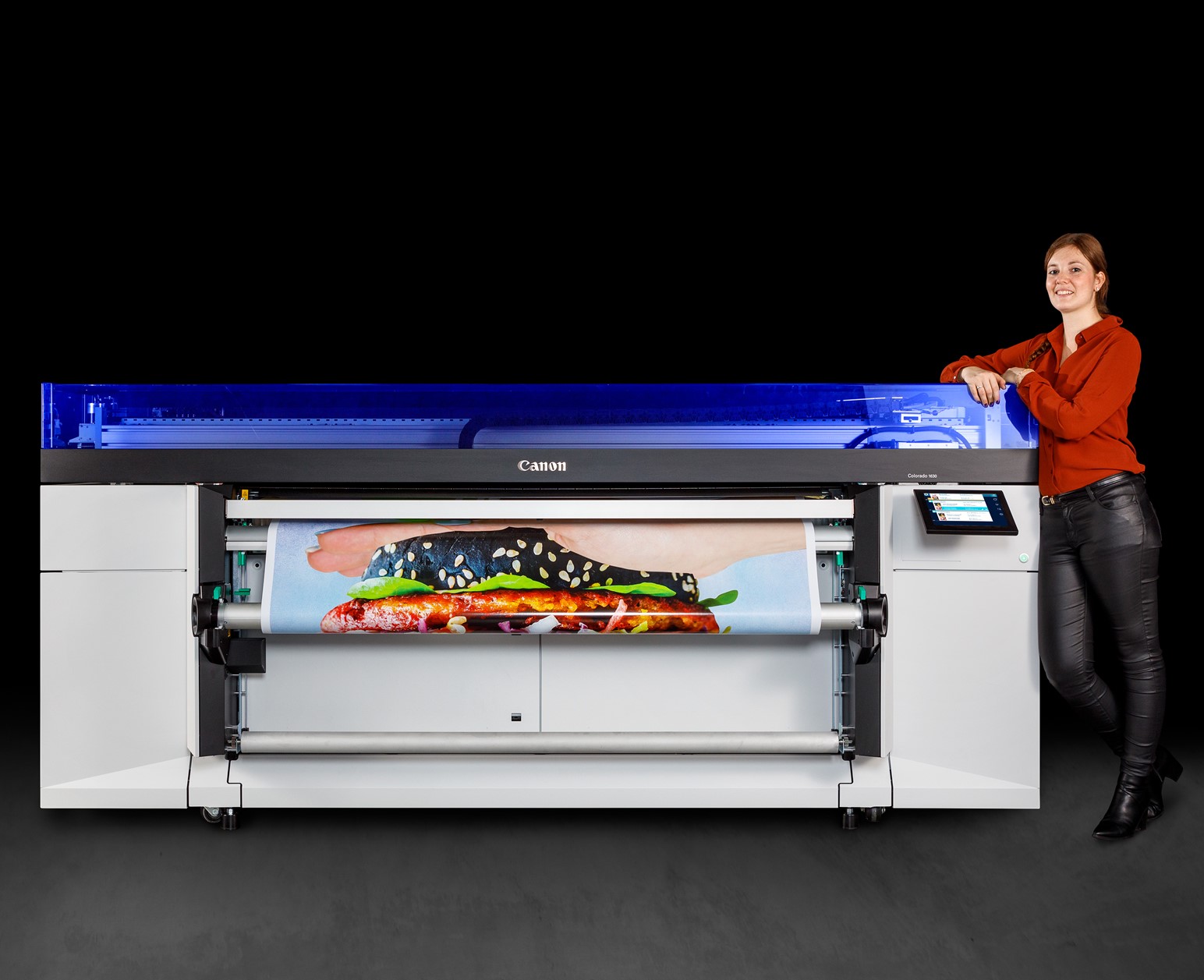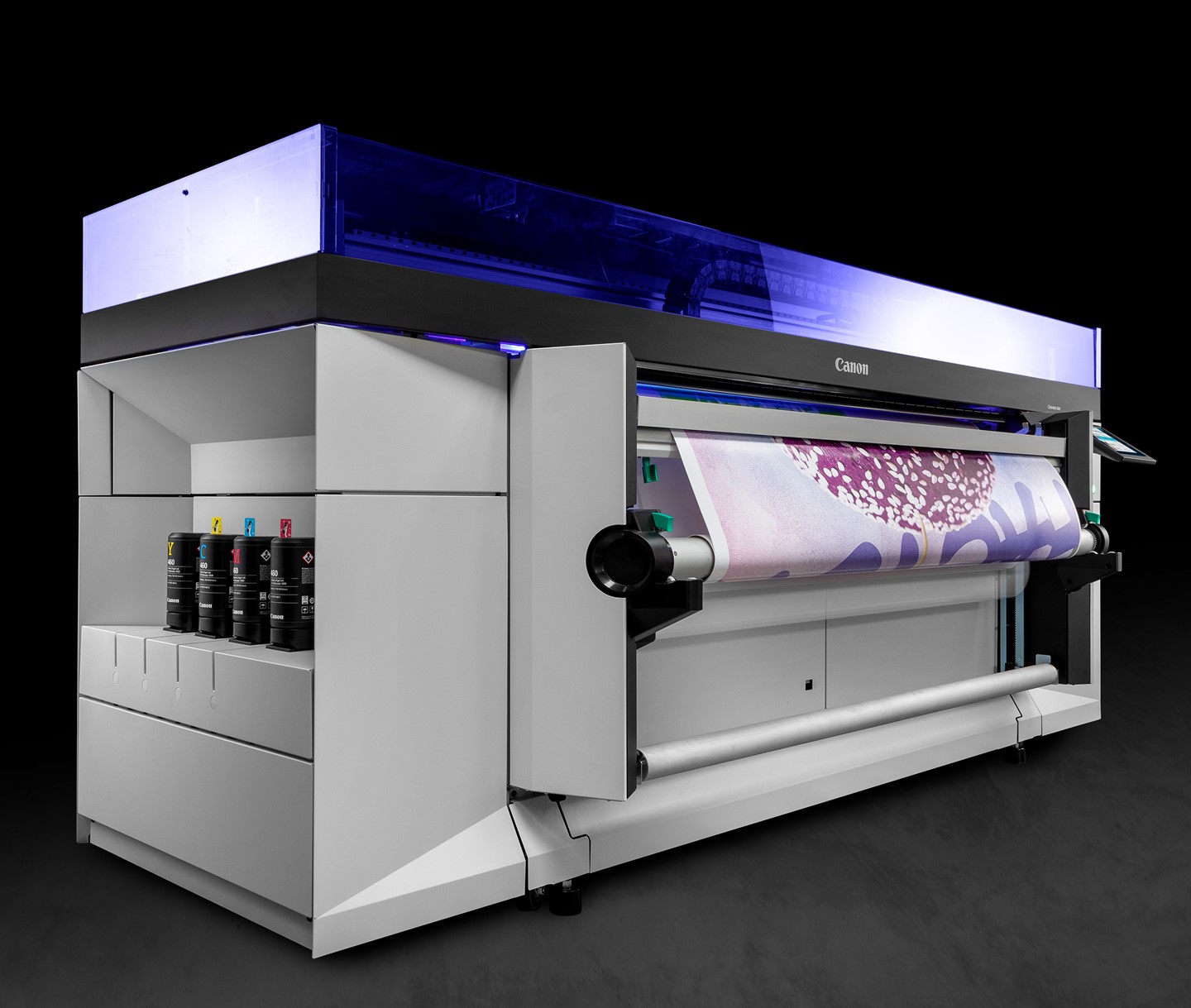 SINGAPORE, 11 November 2021 – Canon Singapore today announced the appointment of Arrow Digital Private Limited as its Large Format Graphics Printers distribution partner in India. This distribution agreement is set to grow the indirect B2B channel for the Large Format Graphics printers in Asia. With effect from 1 January 2022, Canon Large Format Graphics products, including Canon Colorado series, 64" roll to roll production printers, UVgel Wallpaper Factory solutions and Arizona UV Flatbed printers, will be sold and serviced through Arrow Digital's extensive distribution network.
Established in 2003, Arrow Digital has been providing digital printing solutions to the India market in various applications and industries. This strategic partnership is designed to provide large format inkjet customers with a complete solution provider across the sign and display market.
"India is a very important market for our growing expansion in South and Southeast Asia. We take great pride in working closely with organizations that are committed to offering top-quality products, solutions and services to customers as it directly aligns with our objective at Canon. We believe that Arrow Digital is the right distribution partner to support Canon's market penetration. Our commitment to the Large Format Graphics business remains at the highest level with the new appointment, and we will ensure a smooth transition for our product and services, to deliver best-in-class solutions and exceptional customer service to our customers." said Steve Ford, Managing Director, Regional Production Printing Asia, Canon Marketing Asia.
About Canon Singapore Pte. Ltd.
Canon is a global leader in photographic and digital imaging solutions. Canon Singapore Pte. Ltd. is the headquarters for South & Southeast Asia driving sales, marketing and service strategies. Besides handling the domestic market, the company covers 23 other countries and regions including subsidiaries in India, Malaysia, Thailand and Vietnam. The parent company Canon Inc. has a global network of more than 300 companies and employs about 180,000 people worldwide. Canon is guided by its kyosei philosophy that focuses on living and working together for the common good.More information is available at https://asia.canon.